Now available on all Amazons & other online stores worldwide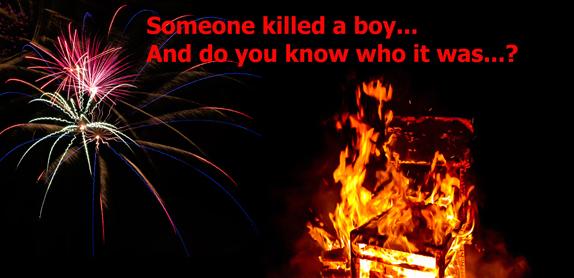 'The Empty Chair is a big book, in more ways than one. Above all it's big in its ambition and most impressively, it's hugely successful in achieving what it sets out to do.' — Noel Megahey Read the full review
'In my 2021 review of this author's 2017 novel Literary Stalker, I speculated on the great novel I saw within its potential. I am confident that this brave new novel is that very promise fulfilled. […] And this is probably the most remarkable ending to any novel that I have ever read, one I could not put down today. So emotional, so spiritual, so utterly Jungian and Proustian.…' — Des Lewis Read the full review
'Having been through therapy myself, I could really resonate with the high that you get after a session and then the lull that came a few days after. Where the panic starts to set in and you feel like you can't work through it. To be able to get this in a book definitely made it feel genuine to me.' — Kaylie Jane Books
'The subject of dementia is beautifully handled, incorporating that dark humour which tends to be shared between family members in difficult situations, and the inevitable giggling when the alternative is tears....' — Jules Lucton
'I really enjoyed the concept of Steve talking about past issues with his father, as well as him using his real-life experience seeing a psychotherapist to help him create his own film, which was an intriguing way to write this book.' — Itzbecks Books
In a Bonfire Night vision, television director Steve Penhaligon sees his father, Harry, materialise in a burning chair, and soon afterwards psychotherapist Daniel places an empty chair before Steve, asking him to summon Harry for a reckoning. This uncanny, serendipitous coincidence not only starts Steve on the road to redemption, but also gives him the perfect opening for a film he is formulating, based on his own life. So he deals with the issues of a blighted childhood, a terrible marriage, drink, drugs, anxiety and depression, whilst simultaneously fashioning the material into a screenplay.
The process proves long and epic, taking Steve out of the 1980s and through the '90s, where his love life and career improve, and he gets to direct an episode of Inspector Morse, before entering the world of feature films. As his initial goals become more palpable, Steve moves towards a reconciliation with Harry and the creation of a celluloid 'fairytale of psychotherapy' to reflect the happy event. But if and when he succeeds, how true will his version of his life really be?
Roger's latest novel is a blending of the genres historiographic metafiction and autofiction. It sets a personal story of psychotherapy and a troublesome father/son relationship against a carefully detailed cultural background involving British film and TV from the 1980s onwards, looking at the changes in media life, the productions, their methods and the technology involved as the Digital Age comes into being.
Political change also features, as the reign of Margaret Thatcher peaks and gives way to that of John Major and eventually Tony Blair. As in Roger's previous books

—

The Mad Artist and Literary Stalker

—

the layering of narratives plays an important part, with the act of storytelling taking centre stage.
Copyright
© Roger Keen. All Rights Reserved.